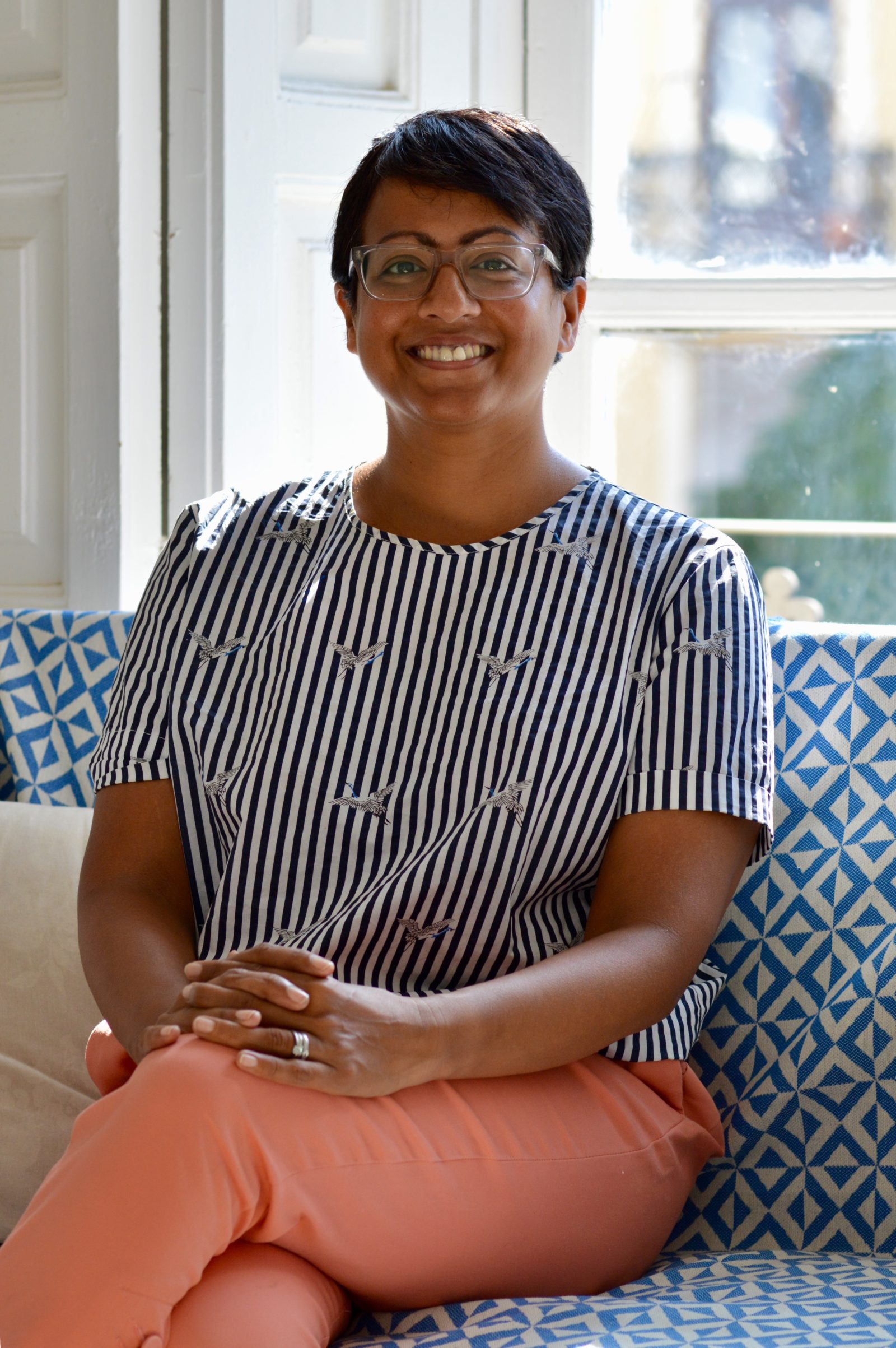 Professional Qualifications, Training and Memberships
Educated in the UK to Doctorate level at:

Roehampton University (PP. Dip)
London Metropolitan University (MSc.)
Royal Holloway University of London (BSc.)

Chartered Counselling Psychologist (CPsychol), MSc (Counselling Psychology), Accredited by British Psychological Society
Registered with HCPC (Health Professions Council)  PYL25485 Registered Practitioner Psychology Practitioner since 2010.  The HCPC is the main regulatory body for properly qualified psychologists, maintaining and publishing a public register of its approved practitioners.
Schema Therapy Institute accreditation in progress
Systemic Therapy Foundation Training (Accredited by Association for Family Therapy AFT)
BUPA / AXA PPP / Vitality / Cigna / WPA accredited
Career & Professional Experience
The majority of my professional experience has been within the NHS as a psychologist working in the field of primary care (GP practices) and long term health conditions. My thesis was based on improving the management of Vitiligo with the use of CBT. Early on in my career, I worked in the field of Diabetes and Chronic Heart Disease.
In particular, I have specialised in treating adults with single or complex Trauma, Post Traumatic Stress Disorder, Body Image issues, Obsessions / Obsessive Compulsive Disorder, Self-Harm, Mood Swings, Phobias, Panic Disorder, Depression, Low Self Esteem and Anxiety.
I use Cognitive Behavioural Therapy (CBT) techniques, Schema Therapy and Cognitive Analytic Therapy (CAT) approaches in addition to Counselling and long term Psychotherapy.
I prefer sessions to be structured and focused on goals.  I help clients understand the patterns which reinforce their problems and try to offer practical techniques and strategies to cope better. If needed, we also try to understand how these patterns emerged from earlier experiences in childhood.
For the past 3 years, I have been working in a team including psychiatrists, psychiatric nurses, social workers and pharmacy within GP practices in Islington, London for people who require careful assessment and treatment planning of their mental health difficulties and crises.  It has been important to understand how social, political and financial circumstances have shaped people's problems – housing crises, bankruptcy, torture, family breakdown, isolation, social media pressure, bullying and loss of direction. These problems affect everyone in some way.
Clinical Supervision
I also offer private supervision to individuals in training to be a psychologist or fully qualified psychologists.  This can be face to face or via videoconference call.
London Clinic
When in London, I offer evening consultations at The Chelsea Psychology Clinic in their Harley Street and Eaton Gate locations.  Details can be found here: https://www.thechelseapsychologyclinic.com/
I also offer some sessions in the City. Please contact me for further details and availability.