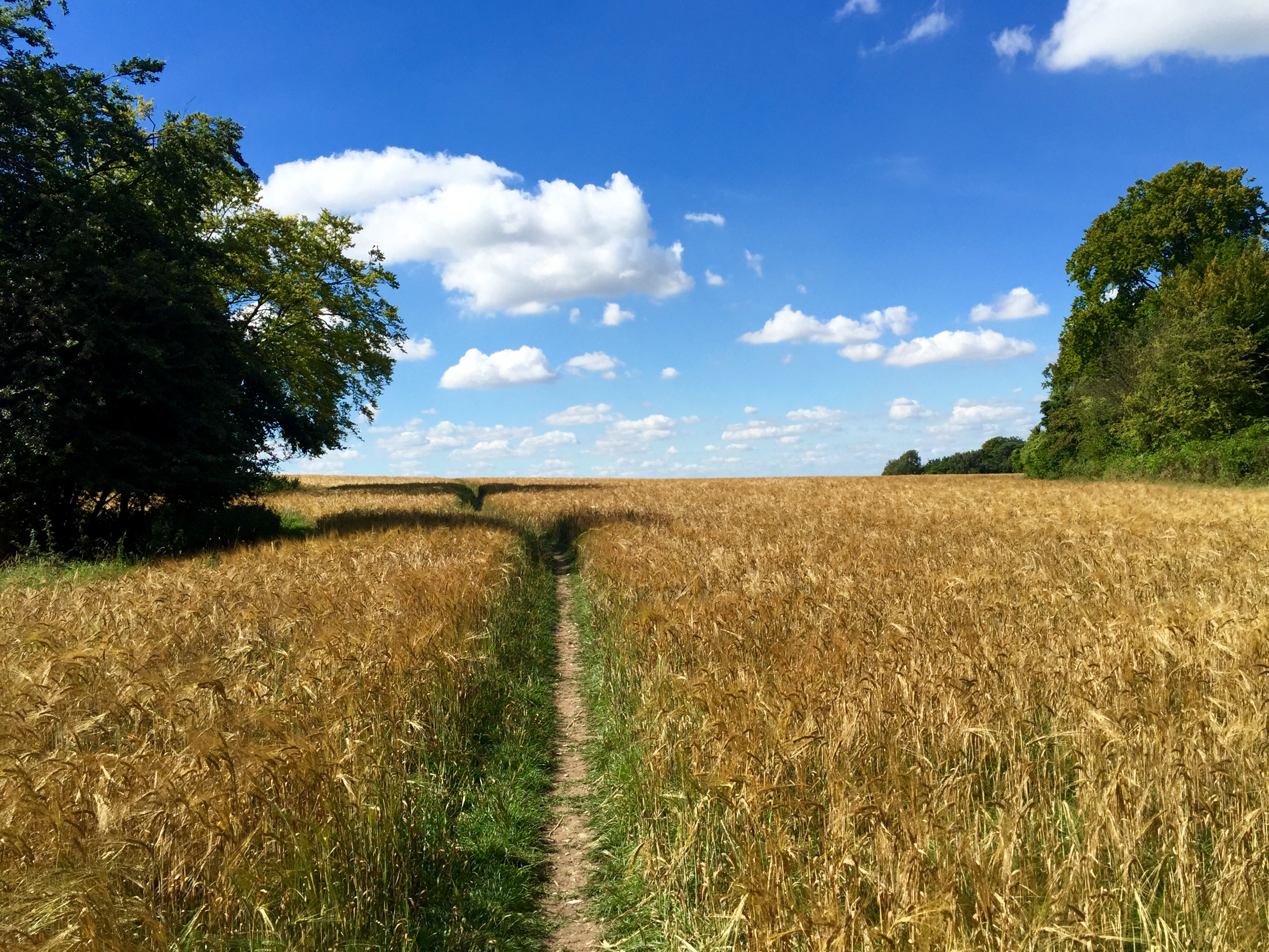 Introduction and Welcome
I am Lauren Stock, a Counselling Psychologist with over 10 years service in the NHS.  I am now based in Barnet, North and Central London.
In this website you will find details of how to access Psychological Therapy, Counselling and Psychotherapy if you are suffering from Anxiety, Depression, Stress, Panic Attacks, Low Self Esteem or just need some support.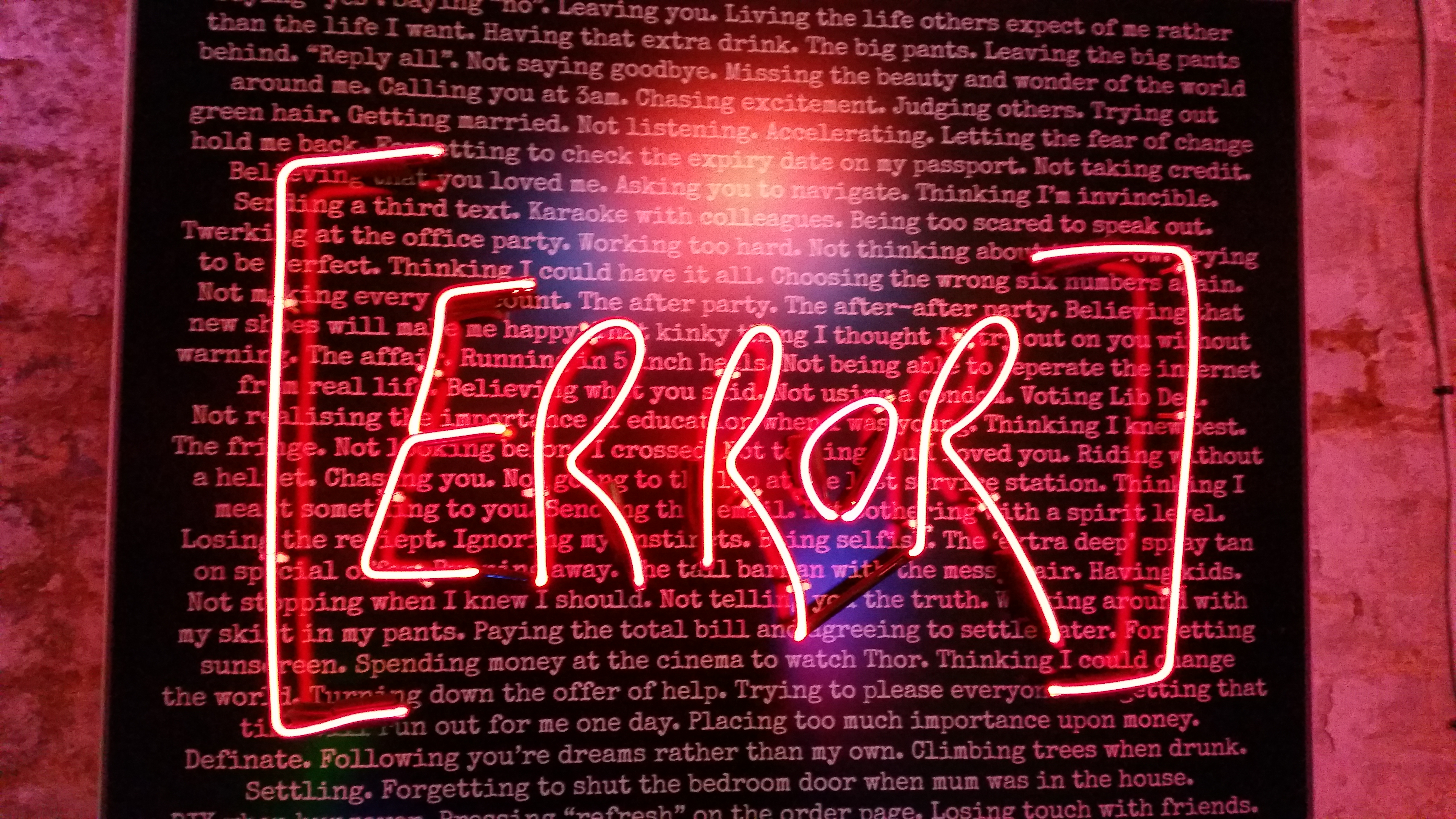 Now and again, problems mount up and become overwhelming. Your mood may getting more volatile, you may wish not to get out of bed, or feel hopeless / fearful about the future. The cause may not be clear – it could be stress caused by lots of things around you – work, relationships, isolation or it may feel like your fault.
These mental health problems and emotional difficulties are common. I offer therapy and counselling for:
Depression
Panic Attacks
Low Self Esteem
Traumatic Events
Obsessive Compulsive Disorder
Relationship Problems
Urges to Self Harm
Click Here to Learn More about Mental Health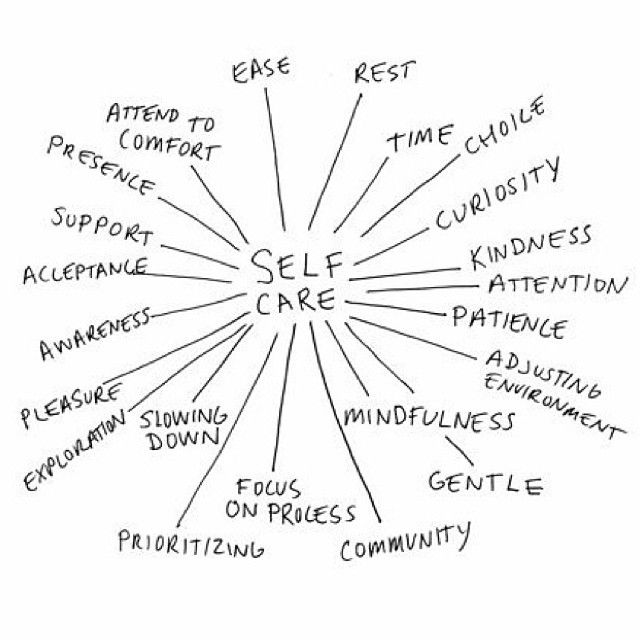 The aims of therapy are to identify the source of your problems and to find effective ways of looking after yourself.
There are a number of therapy approaches on offer. No one size fits all. I work using the following techniques (English Speaking):
Cognitive Behavioural Therapy (CBT)
Schema Focused Therapy
Mindfulness
Acceptance and Commitment Therapy (ACT)
Counselling
Psychotherapy
Click Here to Learn More about these Therapies
---
1. Goals
We start off by identifying the changes you wish to see in your life, your emotions, your behaviours.
2. An Assessment
Its important that we spend time getting a detailed understanding of the problems you face.
This is an opportunity for you to tell your story from when the problem started.
At the end of the assessment, we will have a clearer idea of your main difficulties and I will offer recommendations about how these can be addressed.
3. Counselling and Therapy Options
After the assessment, you may wish to discuss therapy and counselling options. We can also discuss alternative options if therapy is not what you want.
If you do want to continue onwards for therapy, we can then arrange to meet in the clinic or via Videoconferencing. The session days and times are usually weekly, at a regularly scheduled time (daytimes or evenings). Of course we can be flexible with times/dates if needed.
We will agree on an initial block of therapy sessions, which we review half way through before either completing or extending.Click Here to find out more about My Services

Next Steps…